With our real-time, objective data analytics, you can target the least risky drivers, price them more accurately, and build closer customer relationships.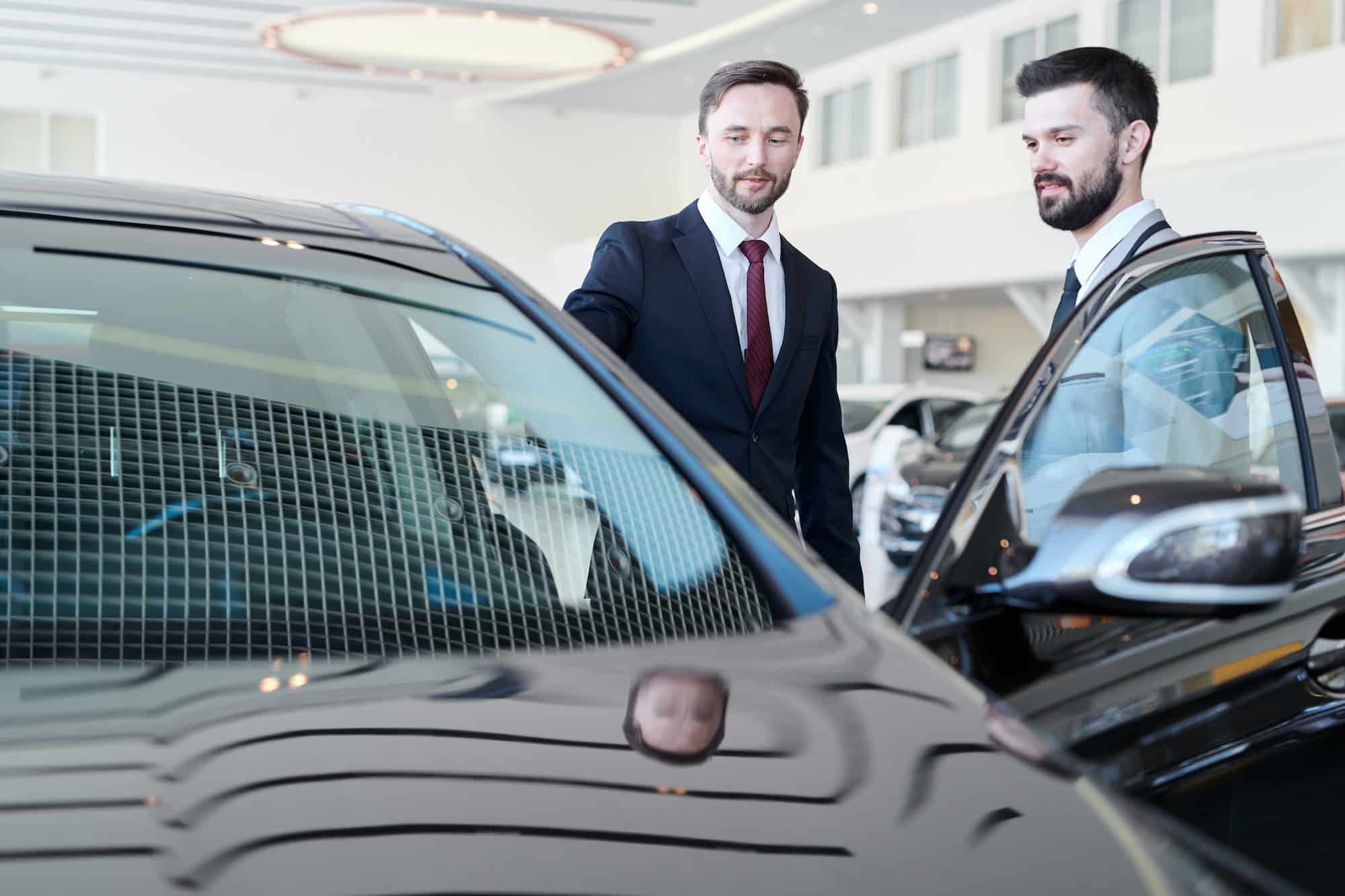 Target Least Risky Drivers
Top scored drivers, with the lowest risk profiles, have significantly greater lifetime value compared to the average driver.
More Accurate Driver Risk Assessments
Decrease premiums to targeted segments via detailed understanding of their risk profiles.
Improve Pricing & Coverage Accuracy
Telematics data enables you to provide customers with an insurance package that is accurately calculated and tailored to their individual risk profile.
Accelerate First Notice of Loss (FNOL) Service
Expedite your First Notice Of Loss (FNOL) service by quickly responding to a notification of a policyholder's accident.
Reduce Average Claims Expenses
Expediting FNOL can reduce your average total cost of a claim by up to $800 if reported within 30 minutes.
Get location updates on a map or via SMS/Email