New Car / Franchise Dealers
Drive higher revenue and profitability through upgrade conversions, protect your inventory, and improve customer satisfaction with our industry-leading telematics devices and dealer-branded consumer app.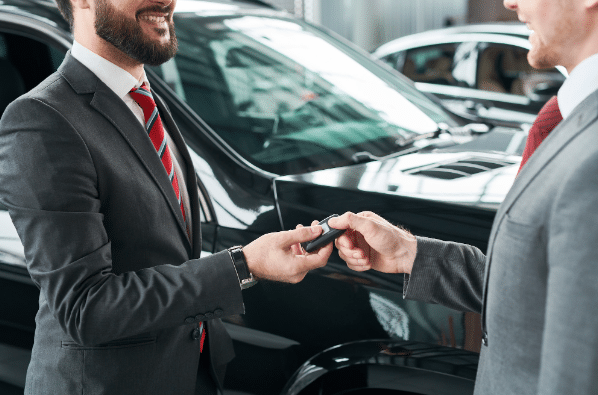 After installing devices in vehicles on your lot, your team will receive after-hours geofence alerts to quickly respond to potential vehicle theft or damage.
Increase Operational Efficiencies
Easily locate vehicles on your lot for test drives and to increase floor plan audit efficiency. Continuously monitor battery health to pinpoint vehicles with low batteries requiring charges.
Turbo-charge Revenue and Gross Profit/Vehicle
Increase your revenue and gross profit per vehicle sold via a proven, high take rate consumer anti-theft and service reminder app.
Streamline Upgrade Conversions
Seamlessly transfer devices, during the upgrade conversion, from your dealer account to the car buyers' accounts to expedite upgrade closures.
Enhanced Customer Relationships
Build deeper customer relationships throughout the lifetime ownership of their vehicles with automated service reminders.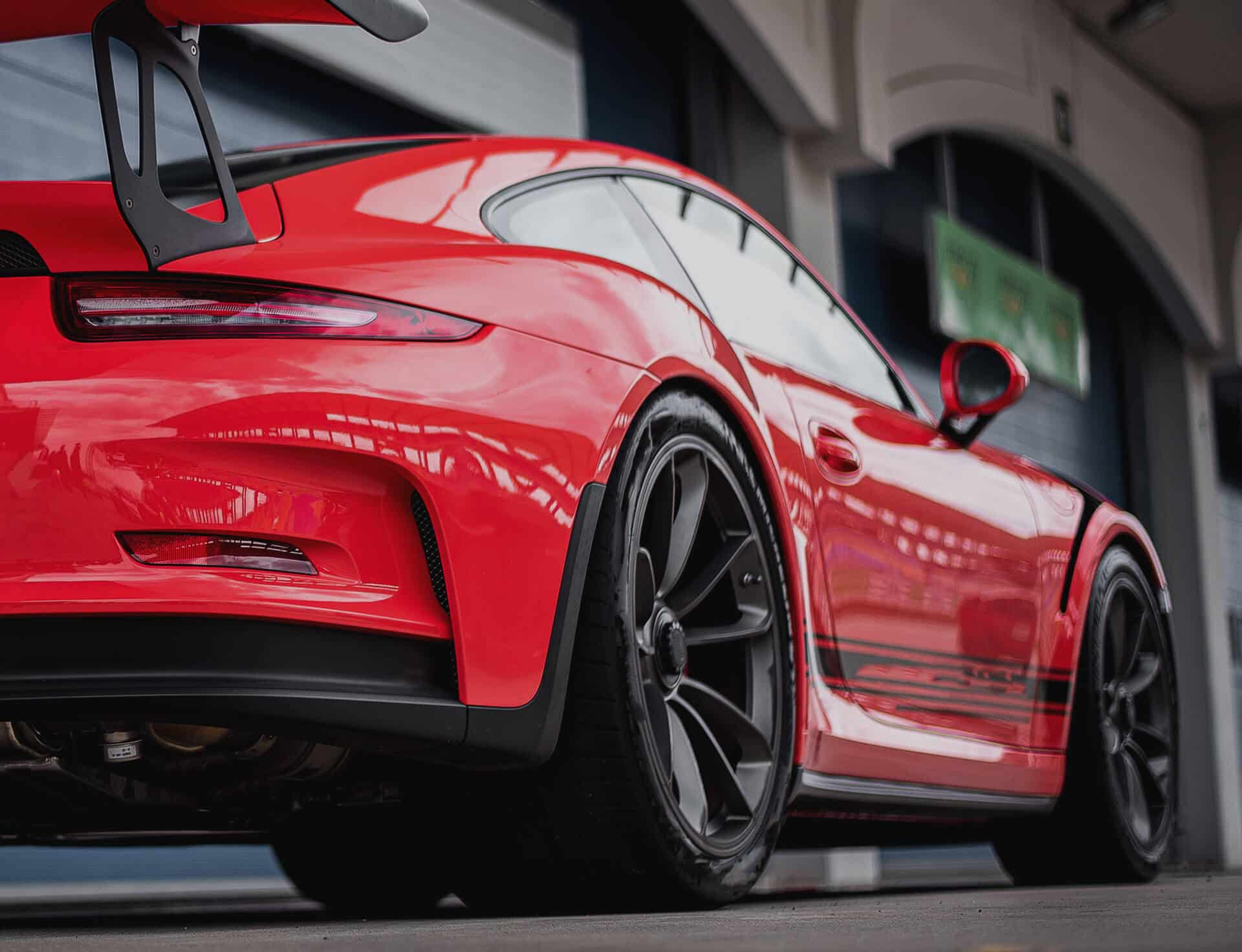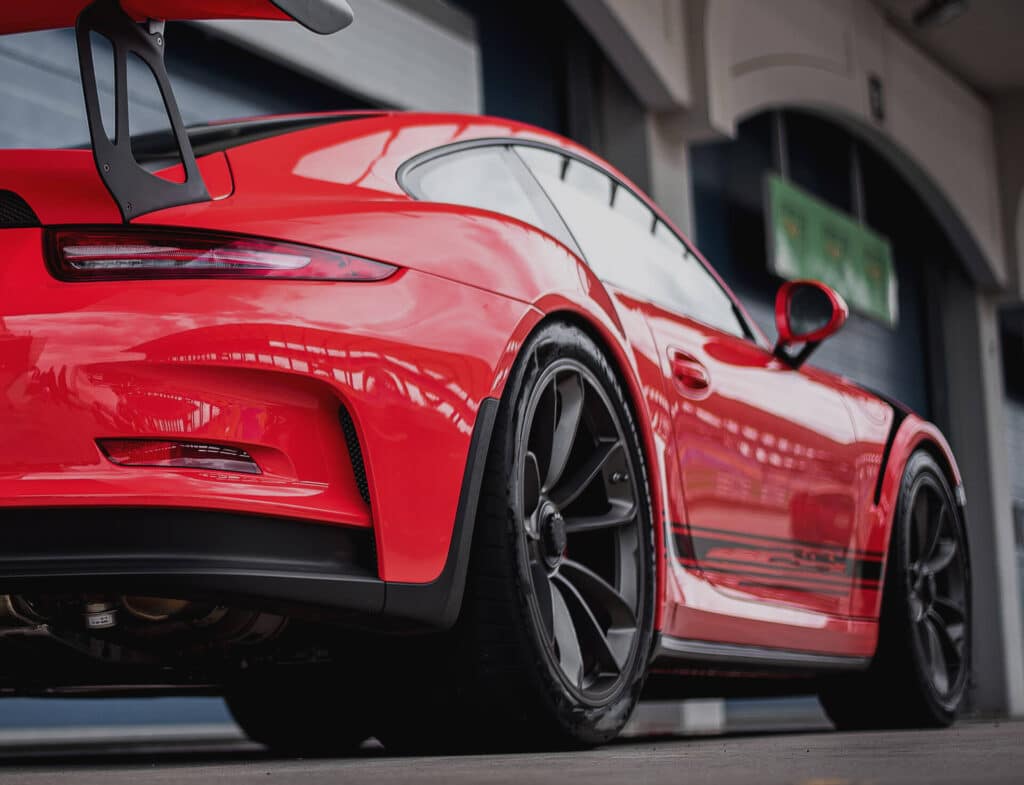 Get location updates on a map or via SMS/Email