Subprime Financing & Auto Lending
Subprime Financing
Our Subprime Financing solutions provide the analytics, inventory management, and recovery tools needed to protect your assets and bottom-line while you focus on growing your business.
Auto Lending
Our Auto Financing solutions enable you to improve risk management via detailed analytics, mitigate losses, while scaling your business.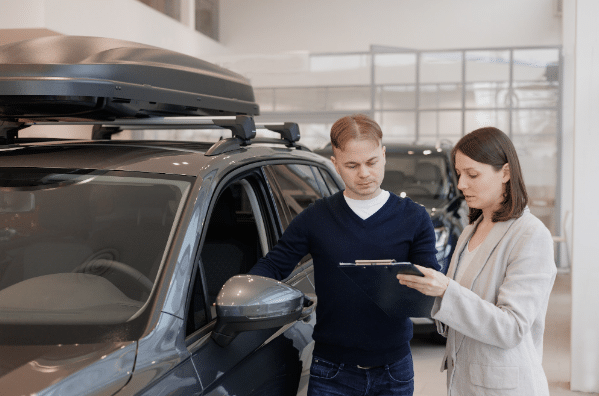 Analytics-driven insights allow you to finance higher risk consumers to grow our loan portfolio.
Minimize losses by greater visibility into key events, such as a stolen or damaged vehicle, and through better risk assessments.
Reduce risks due to improved driver behavior insights distilled from a deep data repository.
Strengthen Lender/Dealer Relationship
Strengthen your dealer relationships through greater business intelligence collaboration.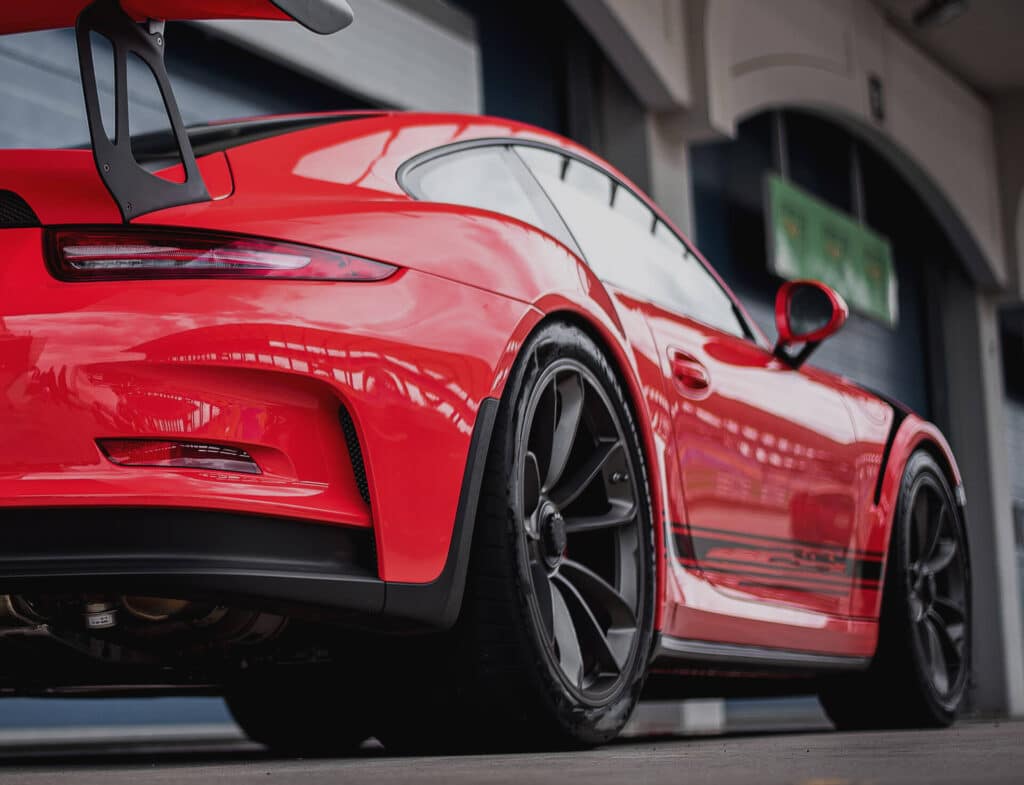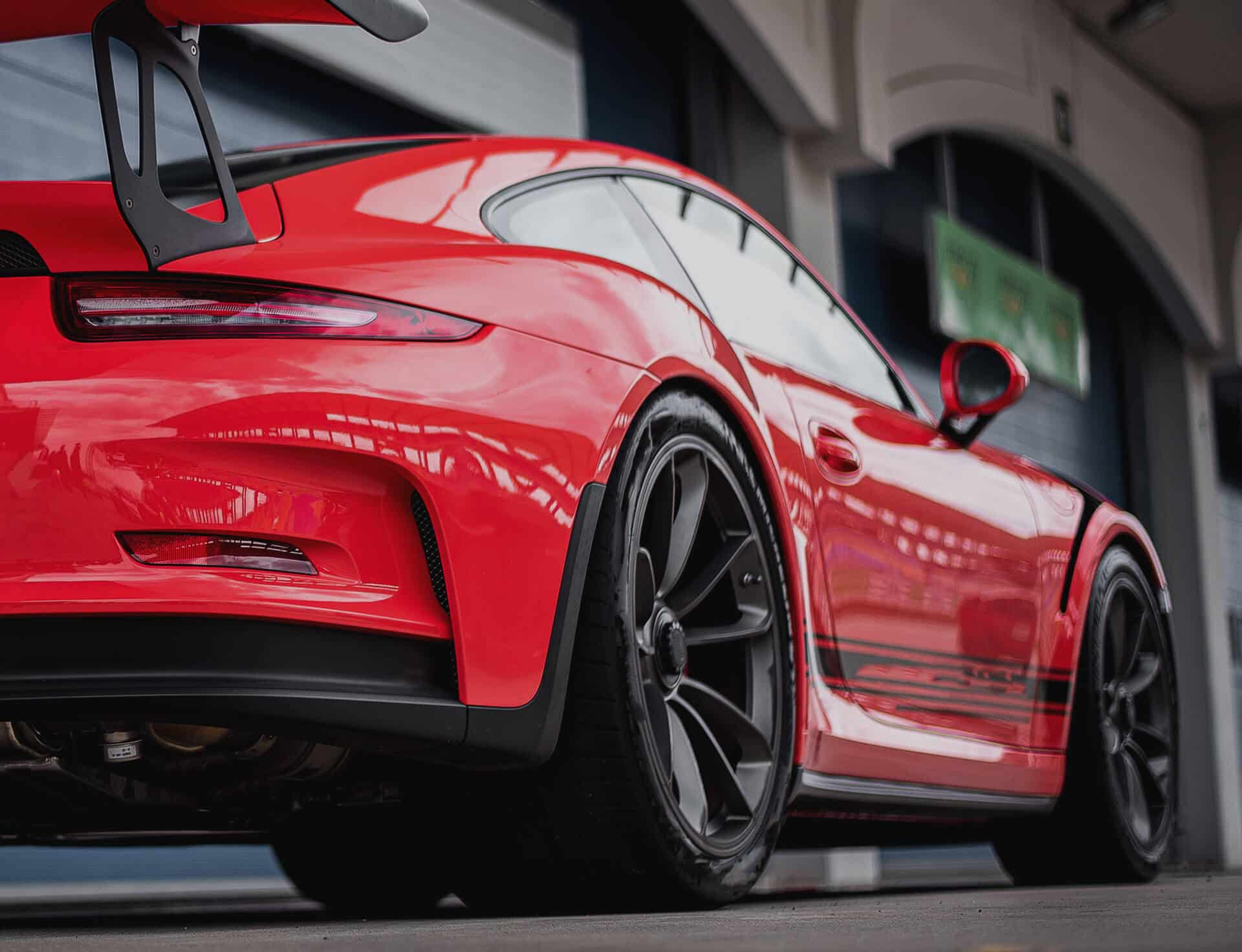 Get location updates on a map or via SMS/Email