SVR Tracking has the combined experience to foster incredible service and overall customer value
/ What makes our products the ideal solution for your needs?
SVR Tracking provides industry-leading vehicle and asset telematics solutions. We are committed to providing our customers with the best possible service and products available.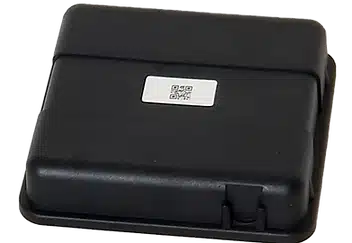 OUR SMART POWERED, WIRELESS SOLUTION
SVR502
An innovative, self-powered GPS solution for long lasting automotive tracking and recovery. The SVR502 was designed with patent-pending Smart Power℠ technology which delivers high performance battery power management with the ability to automatically lower power consumption to preserve battery life during extreme weather conditions or in areas with limited network coverage. The SVR502 is a reliable, easy to deploy solution that will last.
An innovative wireless solution that incorporates smart technology
SVR504
With the SVR504, you can enjoy complete coverage across North America in a compact and durable package that's a breeze to install. Boasting impressive battery life, this device eliminates the need for any wired connections. Whether you're in Alabama, Alberta, Yuma, or Yucatán, the SVR504 provides the security and return on investment necessary to propel your business forward.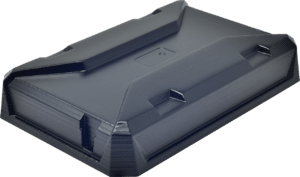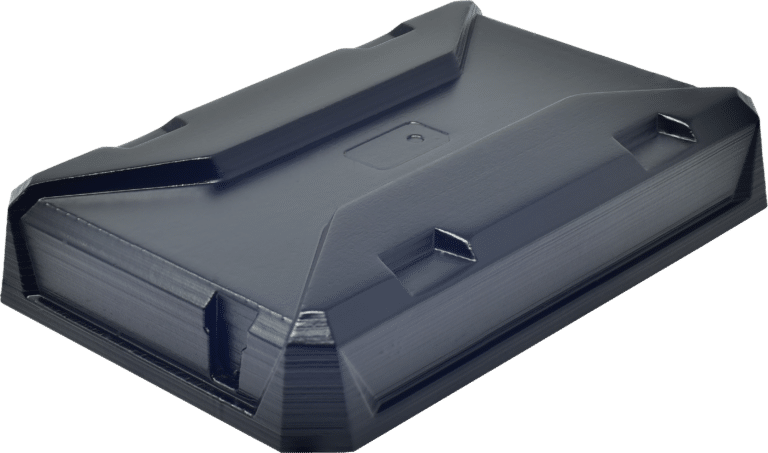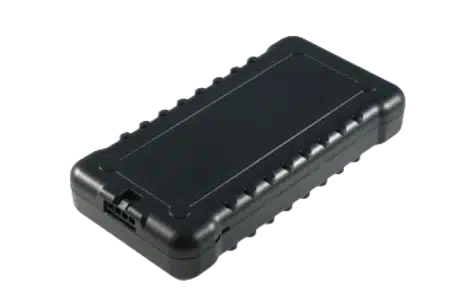 OUR 4GLTE ECONOMICAL SOLUTION
SVR950
The SVR950 is an economical next-gen product that has all the features needed to support the vehicle finance market. Now with expanded multi-carrier coverage throughout the United States and Canada, this premier device provides every customer peace of mind and the ROI that they expect from their GPS Tracking Solution.
THE PERFECT SOLUTION FOR LESS-THAN-PERFECT ENVIRONMENTS
SVR950EV
The SVR950EV is the perfect solution in tough conditions. Its rugged design can survive where other tracking solutions soon break down. The SVR950EV lets you know where your assets are, no matter the climate or conditions, so you can focus on growing your business.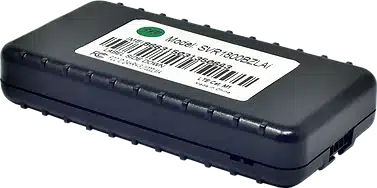 OUR COMPLETE SOLUTION – ON BOTH SIDES OF THE BORDER
SVR1800
Now with full coverage throughout the United States and Mexico, the SVR1800 gives you the peace of mind and ROI you expect from your GPS tracking solution. Specifically designed for the vehicle finance market, the SVR1800 is your complete business solution – on both sides of the border.
Anywhere, anytime, the SVR2500 keeps your assets secure
SVR2500
The SVR2500 can be mounted anywhere on your vehicle or asset, thanks to its sealed, rugged construction. Whether you have light or heavy-duty vehicles and assets, the SVR2500's wide input power range and integrated vehicle bus interface make it the right solution for extreme conditions.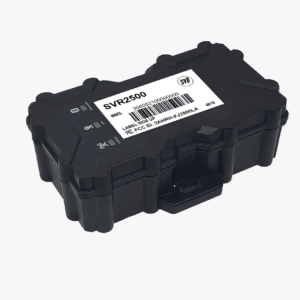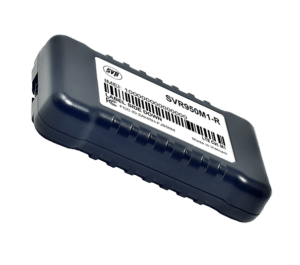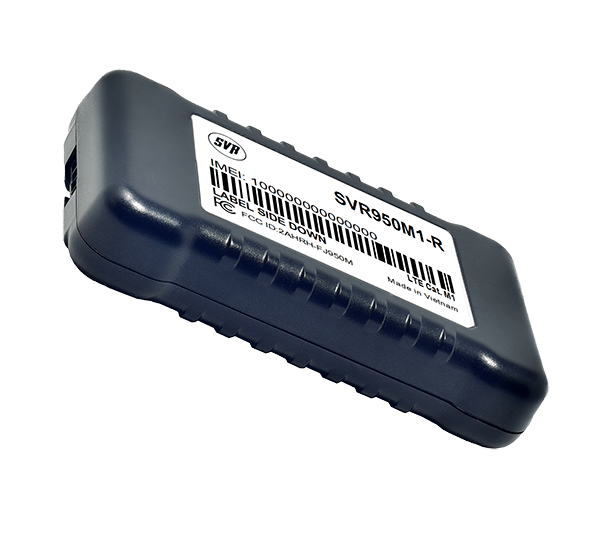 Simplify Repossession with SVR Repo
SVR REPO
SVR Repo, a budget-friendly solution on the SVR950MT platform, offers a simplified interface for efficient vehicle repossession without complex features.