SVR Repo: Affordable Efficiency for Vehicle Repossession Dealers
SVR Repo, designed for the budget-conscious segment. Built on the SVR950MT platform, this innovative device features a simplified user interface, ideal for dealers focused on efficient vehicle repossession, without the requirement for advanced functionalities.
The SVR Repo is an affordable, efficient solution for dealerships and resellers facing price competition, ensuring cost-effectiveness without compromising functionality. It's part of our ongoing mission to meet the unique needs of our reseller network. 
Stolen Vehicles
Dealership Lot Management
Used & New Car Management
The inclusion of a renewable one-year service plan with the SVR Repo makes it exceptionally competitive in today's market
The SVR Repo provides extensive coverage throughout North America, guaranteeing reliable vehicle tracking and management across a broad geographic expanse

The SVR Repo streamlines the process of repossessing vehicles, ensuring it's speedy, effective, and free of complications

Crafted with user-friendliness in mind, this device is straightforward for customers to use

Multi-carrier coverage throughout the U.S., Canada, and Mexico – operates on the strongest signal provided by either AT&T or Verizon

Reports location every ten minutes when the vehicle is in motion

4G LTE CAT M1 wireless connectivity

Internal cellular and GPS antennas

Starter disable/enable (Optional)

OTA (Over-The-Air) cloud-based device management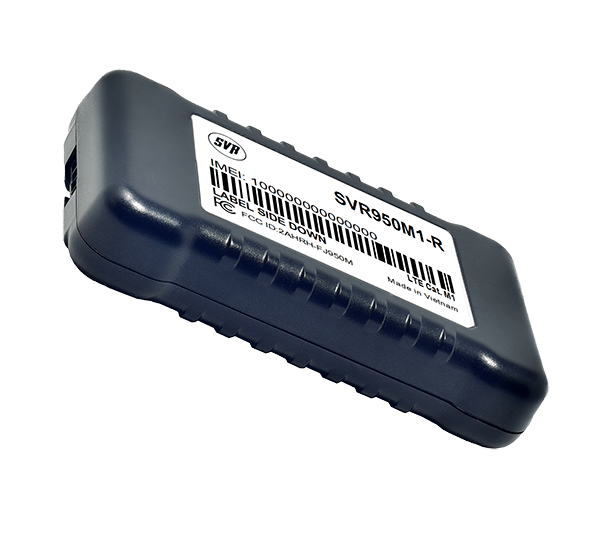 Interested in learning more about utilizing the SVR Repo for your business?
*Please see device warranty for specific details.